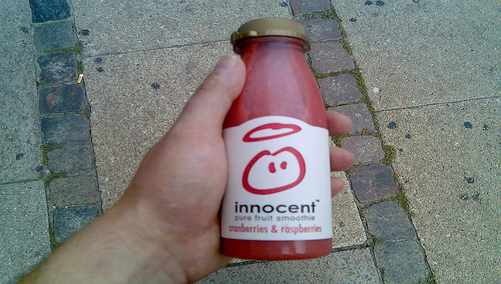 Last week, consumer advocacy group ACORN broke into a foreclosed home in Baltimore to reclaim ownership for a past homeowner, leading to the arrest of one its members.
The incident gained widespread media attention because of the length ACORN has gone to fight foreclosures, displaying acts of so-called "civil disobedience," but it also left the group exposed to some harsh realities.
It turns out the former owner, Donna Hanks, purchased the property in 2001 for $87,000, and later refinanced it for a whopping $270,000, according to records obtained by Michelle Malkin (she did a good write-up here).
Obviously, a substantial amount of cash-out was taken at the time, as the property value increased more than three-fold in five short years.
Now it's unclear where that money went, but it does put into question her role as "victim."
Hanks went into foreclosure proceedings in the spring of 2006, and filed for bankruptcy protection months later, agreeing to pay $10,500 in arrears to halt said foreclosure.
The court ordered Hanks' employer to deduct $340 per month from her salary to pay down the debt, but she failed to comply, leading to a second notice of default.
The home was eventually foreclosed on in 2008 after failure to make good on missed payments, leading to the ACORN break-in last week.
The problem, of course, is Hanks painted herself as a victim at the hands of the merciless mortgage lenders, choosing to complain about her increased mortgage payments instead of owning up to her missteps that led to the foreclosure to begin with.
And while banks and mortgage lenders have clearly played their part in the ongoing mortgage crisis, homeowners too have taken advantage of the unprecedented rise in home prices, which is perhaps what's making a widespread bailout so difficult to swallow.
The break-in was part of ACORN's latest campaign, which calls for a 90-day foreclosure moratorium on all mortgages so they can be modified into sustainable loans.
(photo: thomasrockstar)