Happy World Cup opening day everyone. I like soccer (and mortgages) so I tried desperately to come up with a way to combine both subjects.
After a little bit of thought, I decided to track mortgage rates over the years during past World Cups.  Let's go back in time and take a look at where the 30-year fixed stood during the month of June in a World Cup year.
As it stands today, the average interest rate on a 30-year fixed mortgage is 4.20%, up from 4.14% last week and 3.98% a year ago, according to the latest survey from Freddie Mac.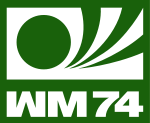 They've been tracking rates on the 30-year fixed since 1971. The earliest World Cup that corresponds with their data took place in West Germany in June 1974.
And West Germany beat the Netherlands in the final to claim the FIFA World Cup Trophy, which was awarded for the first time during that edition of the WC.
Prior to that, the Jules Rimet Trophy was permanently awarded to Brazil for dominating the rest of the world. I guess it made sense just to keep it with them seeing that they won so much.
At that time, the 30-year fixed averaged 9.09%…more than double today's going rate.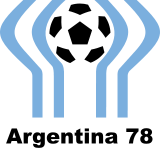 Fast forward to 1978 and once again the host country won the tournament.This time it was Argentina hosting and winning, taking out the Netherlands (again) in the final.
During June 1978, rates on the 30-year fixed were an even higher 9.71%.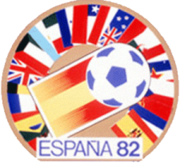 In the awesome 80s, Spain hosted the World Cup in 1982, but failed to win or even make the semifinals. Since then they've gotten a lot better, but it was Italy who claimed the top prize after beating, you guessed it, West Germany.
In June of '82, the 30-year averaged a mind-blowing 16.70%. And you thought your mortgage rate was high…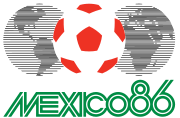 Four years later, Mexico played host, and eventually got knocked out during the quarterfinals by West Germany. Argentina went on to win the whole thing, taking out West Germany in the final 3-2.
Mortgage rates settled down a lot over those four years, falling to an average of 10.69% in June of 1986.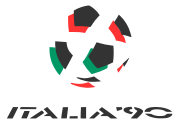 Italy hosted the 1990 FIFA World Cup, but could only muster third place after West Germany outplayed Argentina in the final to win their third title.
Meanwhile, mortgage rates had moved very little, falling to just 10.16% in June of 1990.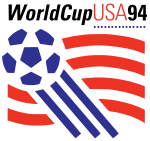 In 1994, the good old USA finally got to host the Cup, though they didn't even make it out of their group.
The final ended in a penalty shootout, with Brazil beating Italy after Roberto Baggio blasted his effort a mile over the goal.
The good news was that mortgage rates settled down a bit, falling to 8.40% in June of 1994.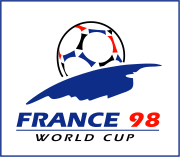 France hosted and won the World Cup in 1998, dispatching Brazil in the final to claim its first ever title.  Good timing on their part.
Perhaps it had something to do with rates averaging an even 7% that June.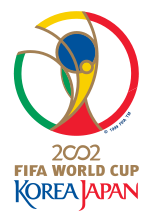 In 2002, we saw our first joint host, with South Korea and Japan welcoming the world. They were also the first Asian nations to host.  South Korea actually claimed a very respectable fourth place, but Japan got knocked out in the round of 16.
Brazil went on to beat Germany (not West Germany) 2-0 in the final to claim their fifth world title.
And mortgage rates averaged a pretty attractive 6.65%.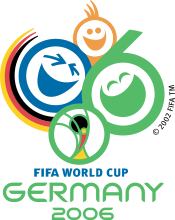 Four years later, Germany hosted, but somehow didn't win the tournament, though they did come in third.
That year, Italy beat France in penalties after Zinedine Zidane exited early for head-butting Marco Materazzi.
Mortgage rates barely budged over four years, averaging 6.68% in June 2006.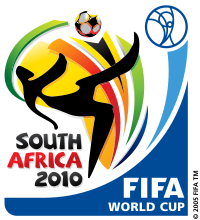 In 2010, South Africa became the first African nation to host the prestigious tournament, and Spain won its first world title after an extra-time winner from Andrés Iniesta took out third-time finalists Holland.
The 30-year averaged 4.74% that June, roughly a half point above current levels.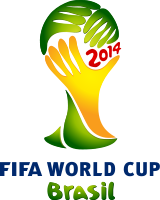 The big question today is who will win the 2014 World Cup, and where will rates be in 2018?
My guess is higher, though you never know. As far as a winner, Brazil is the overwhelming favorite, and I'd be shocked if they didn't win on their home turf.
(photo: oyosan)