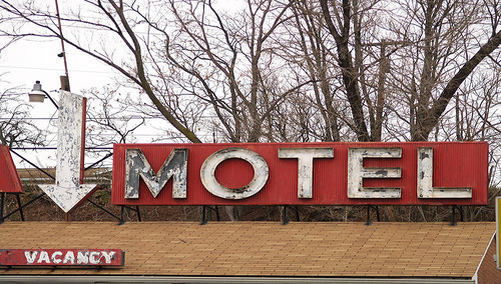 Commercial and multifamily loan originations came to a crawl during the first quarter of 2008, falling to their lowest point since 2004, according to the Mortgage Bankers Association's (MBA) latest survey of Mortgage Bankers Originations.
First quarter loan originations were 57 percent lower than the first quarter of 2007, driven by a decrease in lending activity among all property types and investor groups.
The overall decrease included a 75 percent plunge in loans for office properties, a 60 percent fall in loans for hotel properties, a 53 percent slide in retail property loans, a 37 percent slip in industrial property loans, and a 27 percent decline in multifamily loans.
Among investors, conduits for CMBS plummeted 96 percent compared to the same period a year ago, while loans for commercial bank portfolios fell 28 percent and loans for life insurance companies slipped 25 percent.
Bucking this trend were the government-sponsored entities, Fannie Mae and Freddie Mac, which experienced a 62 percent increase in loan dollar volume from a year ago.
"Three trends jump out from this quarter's figures: the impact of the credit crunch, a return from the extraordinary record origination volumes of 2005, 2006 and 2007 and strong variation between different investor groups," said Jamie Woodwell, MBA's Senior Director of Commercial/Multifamily Research, in a release.
"First quarter originations for the CMBS market were at their lowest since the survey began in 2001, originations for life companies and for banks and thrifts fell to levels last seen in 2004, and originations for the government-sponsored enterprises (GSEs) Fannie Mae and Freddie Mac hit record highs for a first-quarter."
Origination activity in the first quarter of 2008 was also off 52 percent from the fourth quarter of 2007, in part because most deals are finalized before year-end, but also due to the ongoing mortgage crisis and the drop-off from record numbers in preceding years.
(photo: takomabibelot)