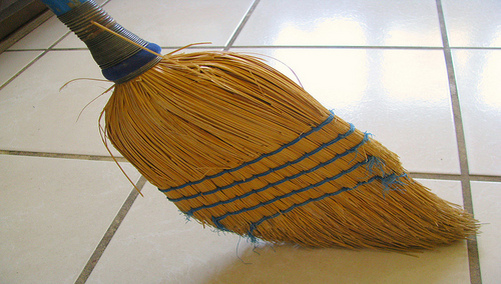 The Obama Administration launched sweeping financial regulatory reform late Tuesday, while launching a so-called "Consumer Financial Protection Agency" to protect consumers in credit, savings, and payment markets.
There's a lot to it, so I'll just focus on the mortgage-related stuff, some of it rather significant, assuming it's actually enforced.
The CFPA will require increased transparency, with a single, simply integrated federal mortgage disclosure and adequately presented risks and benefits of a mortgage program (GFE).
The newly-formed agency will also require timely collection and publication of loan performance data so steps can be taken to protect consumers, if necessary.
For example, if another high-risk program like the option arm surfaces and defaults begin to pile up, the program could be eliminated.
Firms will also be required to offer "plain vanilla" mortgage programs with straightforward terms, but will allow consumers to opt-out for other higher-risk products, subject to stringent protections.
Mortgage brokers will be obligated to sell the best available mortgage loans to avoid conflicts of interest between themselves and borrowers, while also determining the mortgages they sell are affordable to borrowers.
Yield spread premiums will also be "banned," and mortgage brokers will be paid over time based on loan performance rather than a lump sum at closing; it's unclear how compensation will be treated for retail loan originators.
Prepayment penalties will be limited or banned to avoid locking borrowers into bad loans.
The originator of a securitized loan, or the sponsor of a securitization, will be required to retain five percent of the credit risk of securitized exposures.
The agency will also ensure that all banks, non-banks, and independent mortgage brokers play by the same rules and are supervised and enforced equally.
The new rules also aim to better enforce the Community Reinvestment Act and fair lending laws, while ensuring that underserved communities have access to "prudent financial services, lending and investment."
The big question is whether all this new regulation will actually make a difference, or simply lead to new abuses as laws are quickly circumvented.