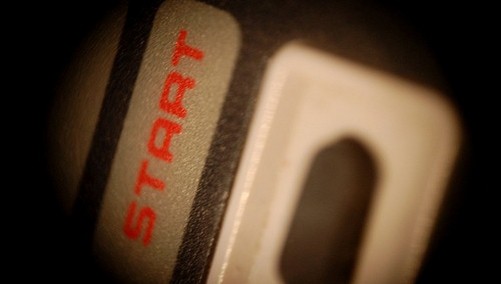 A little bit of mortgage Q&A: "When do mortgage payments start?"
New homeowners often wonder when mortgage payments start, as there's sometimes a considerable gap between closing and the due date of the first monthly payment.
You may have been told by your real estate agent or mortgage broker that payments won't start for 45 days or longer and express some optimism as a result.

Mortgages Are Paid in Arrears
This phenomenon occurs because mortgages are paid in arrears, not in advance, meaning payment is made at the end of a certain period, such as one month.
Because interest is accrued on a mortgage balance, it cannot be paid until after the fact, so your mortgage payment made on the first of the month will cover last month's interest, along with taxes and insurance, and principal (if applicable).
This differs from monthly rental payments, which are paid in advance for the month they cover; if you rent a property, your payment due on say August 1st covers the month of August.
It's gets tricky when you start making mortgage payments, as the start date of your first payment is determined by your closing date.
Example: If you close your mortgage on August 20, your first mortgage payment isn't due until October 1.
However, at closing, you would need to pay the remaining interest for the month of August, or 11 days worth; this is typically known as prepaid interest, and appears as a closing cost.
In this particular example, assuming your mortgage rate was 5.50 percent and the loan balance was $300,000, the daily interest rate ($45.83) x 11 would be $504.17.
Some borrowers think they're skipping a monthly mortgage payment, but in fact they've paid the 10 days of interest in August and the full month of September by the time the October payment is due.
You can, however, avoid costly out-of-pocket upfront expenses by closing at the end of the month.
Doing so cuts down on the amount of prepaid interest that is due initially, but it doesn't make a difference long-term.
(photo: thejaymo)