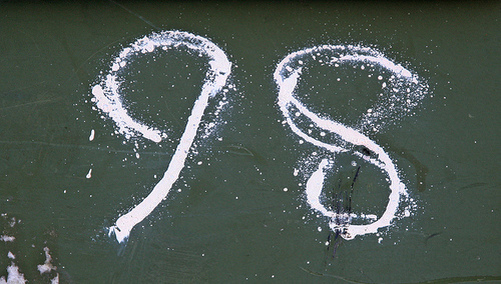 Amid all the uproar surrounding the Home Affordable Modification Program (HAMP), it was revealed today that Bank of America completed just 98 permanent loan modifications.
While that figure is certain to rise thanks to the bank's 156,864 active trial modifications currently underway, the numbers are seriously weak compared to other major loan servicers.
GMAC Mortgage managed to make 7,111 loan modifications permanent, while Chase has 4,302 on the books, followed by Ocwen with 4,252, Aurora Loan Services with 3,622, and Wells Fargo with 3,537.
In recent weeks, both Bank of America and Chase have complained about the government-sponsored loan modification program, saying it has been difficult to get all the required paperwork from borrowers.
But all excuses aside, Bank of America is well behind its peers, and as the top mortgage lender and servicer in the nation, it seems pretty inexcusable.
In total, only 31,382 loan modifications have been made permanent, while 697,026 are in trial mode; yep, just over four percent have gone the distance so far.
Per HAMP rules, to receive a permanent modification borrowers must make at least three trial payments, provide documents that include proof of income and hardship verification, and have their credit re-underwritten.
To facilitate the process, the Obama Administration recently extended the trial period for modifications started on or before September 1 so borrowers have more time to submit required information.
California leads the nation in total loan modifications (trial+permanent) with 148,350, followed by Florida with 90,575 and Illinois with 37,552.
Oh, and more than a quarter of trial loan modifications executed under HAMP are already delinquent…
(photo: leoreynolds)