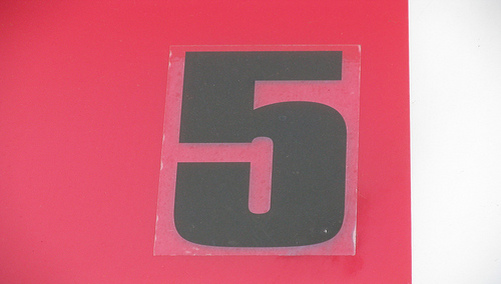 A new bill introduced by New Jersey Republican Scott Garrett would require FHA borrowers to make at least a five percent minimum down payment.
The proposed legislation, which would increase the minimum down payment from the current minimum 3.5 percent, would also prohibit financing of closing costs.
"In the Housing and Economic Recovery Act (HERA), Congress set the FHA down payment requirement at 3.5% and allowed closing costs to be included as part of that number.  This effectively allowed FHA down payment levels to be as low as 2.5%," the release said.
Garrett stressed that while "homeownership is a noble goal," the benefits must be weighed with the risks involved, especially if the taxpayer is on the hook.
"As we have learned repeatedly throughout the mortgage crisis, the amount of equity a homeowner has in their home directly correlates to the credit risk associated to their mortgage," said Garrett.
"In trying to find a reasonable balance between the current, extraordinarily low level and a level that would ensure a significant reduction of risk to the taxpayer."
It wasn't long ago that an FHA borrower could get downpayment assistance, and pay virtually nothing out of pocket for homeownership.
Of course, this led to monumental losses at the FHA, eventually pushing its capital ratio below the mandated minimum, leading to policy changes.
Furthermore, the FHA has been exploited over the past year and change as a means to secure financing with next to nothing down, as evidenced by the sharp increase in market share.
Bottom line: Homeowners need skin in the game.