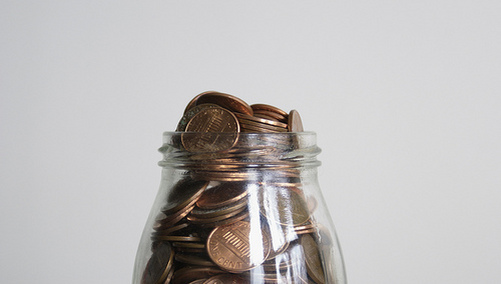 As the mortgage crisis deepens, it's clear that opportunities will present themselves, and some winners must emerge.
And so PennyMac, or Private National Mortgage Acceptance Co., has been launched to take advantage of the dislocation in the U.S. mortgage market.
The Calabasas, CA-based company, headed by Stanford L. Kurland, former Countrywide CFO and COO, plans to invest in and service mortgage assets on behalf of private investors.
PennyMac plans to acquire loans from banks and mortgage lenders looking to reduce their mortgage exposure, which the company believes will promote homeownership in the long term.
Interestingly, the new company's management includes 10 former Countrywide employees, working just miles away from Countrywide's headquarters.
Earlier this week, billionaire Wilbur Ross reached a definitive agreement to acquire H&R Block's Option One servicing unit, containing roughly $53 billion in loans.
In October, Ross acquired the servicing rights of $42 billion in mortgages from American Home Mortgage, and assuming the Option One deal is finalized, WL Ross & Co. LLC would be the country's second-largest subprime servicing portfolio after Countrywide.
A month later, NovaStar Financial agreed to sell its servicing rights to Morgan Stanley's Saxon Mortgage for $175 million in cash.
And in December, Goldman Sachs agreed to buy C-Bass's loan servicing unit Litton Loan Servicing.
Mortgage servicing, which involves the collection of monthly mortgage payments and subsequent late fees, has been one of the few profitable areas of the mortgage industry over the last year and change.
Update: Fremont General has agreed to sell their $1.9 billion servicing portfolio to Carrington Mortgage Services.
(photo: formatc1)