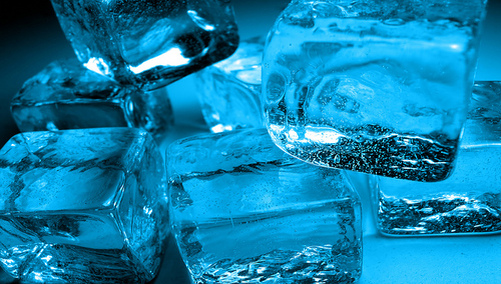 A Friedman, Billings, and Ramsey analyst threw a wrench in the proposed merger between Bank of America and Countrywide today, claiming that the Charlotte-based bank should just walk away, Bloomberg reported.
FBR analyst Paul Miller warned that the nation's largest bank should abandon the Countrywide deal because write-downs tied to the mortgage lender's mortgage debt could be as high as $30 billion as delinquencies continue to rise.
He also cut his rating on Countrywide to "underperform" from "market perform" and slashed his price target to just $2 per share from a previous $7, adding that Bank of America should just walk away from the deal entirely, citing the company's nasty delinquency rate.
A week ago, Countrywide posted a near $900 million first quarter loss as the lender's total servicing portfolio delinquency rate climbed to 9.27 percent, up from 8.64 percent in the fourth quarter and 4.90 percent a year ago.
And last Friday, S&P cut the company's credit rating to junk status after Bank of America said it may not support much of the company's debt, putting the proposed merger into more question.
Previously, Bank of America shareholders had expressed their disapproval of such a deal, knowing all too well what Countrywide brought to the table alongside their huge share of the mortgage market.
It's unclear what the impact of this analyst action will be, but it goes to show that Countrywide will not go quietly, especially with larger investors like SRM Global yet to have their final word.
The news took a bite out of Countrywide shares, which fell 79 cents, or 13.21%, to $5.19, well below their proposed buyout price of roughly $8 a share.
(photo: ppdigital)