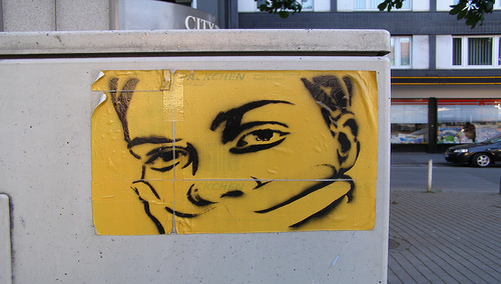 FDIC chief Sheila Bair, who spearheaded loan modification efforts early on at failed institutions such as Indymac, received a rather interesting mortgage from Bank of America last summer, according to a report from The Huffington Post Investigative Fund.
Her family reportedly purchased a $1.1 million home in the Maryland suburbs in July, borrowing $898,000 from Bank of America.
At the same time, they refinanced their former home in Amherst, Massachusetts as a second home (or vacation property).
Only problem is the "second home" is a duplex, and Bank of America doesn't seem to permit financing on multi-unit second homes.
It would need to be declared as an investment property, which is subject to a higher interest rate and more financing restrictions that may have killed the deal entirely.
If you think the duplex issue is a simple oversight, consider the fact that she also rents out the "second home," bringing in between $15,000 and $50,000 annually as a result, per her most recent financial disclosure.
The loan documents tied to the "second home" included a rider stating it was to be used for their "exclusive use and enjoyment" and could not be used as a rental property.
Also consider that this type of scenario is a common type of occupancy fraud, whereby borrowers claim a property is a second home instead of an investment property to qualify or obtain a lower mortgage rate.
Not only that, but she met with the Charlotte-based bank regarding bailout talks in the weeks between the closings of her two mortgages (Bank of America wound up with $45 billion, the second most of any bank).
To resolve that issue, the FDIC gave her a retroactive waiver, as the agency prohibits employees from participating in any matters involving a bank seeking a loan.
Oh, and Bair landed a 5.62 percent interest rate on the 30-year fixed tied to the "second home" in Amherst, and six percent even on the jumbo loan attached to the primary residence in Maryland.
It works from the top down folks…
(photo: erix!)