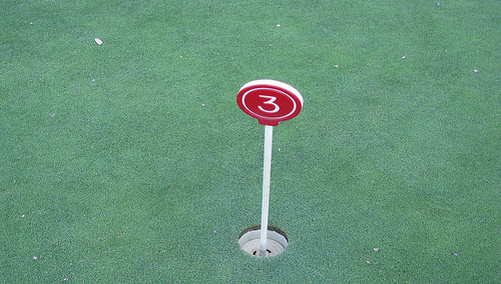 One the leading U.S. homebuilders has called for the government to temporarily cut mortgage rates to make homeownership more affordable and stimulate sales.
Ara Hovnanian, CEO of K. Hovnanian Homes, suggested to Bloomberg TV that interest rates should be temporarily slashed to three percent on 30-year fixed-rate mortgages in 2009.
The rate would then rise to four percent in 2010, though it's unclear what would happen after that.
Hovnanian called the crisis a "problem of supply and demand," which he believes can be solved by making homes affordable to everyone.
New home sales fell to a seasonally adjusted annual rate of 464,000 units in September, off more than 33 percent compared to same period a year earlier.
Flagging home sales have made it increasingly difficult for homebuilders to survive, driven by tight credit conditions that have pushed many potential buyers out of the market.
K. Hovnanian has homes for sale in 431 communities in 47 markets throughout the United States, and has been trying desperately to move inventory, proposing stunts like this.
Shares of Hovnanian were down a penny, or 0.34%, to $2.97 in afternoon trading on Wall Street, not far from their 52-week low.
In late October, Realogy proposed a similar move, calling for a short-term government buy-down of interest rates to at least 4.5 percent.
It seems they're trying everything to keep the party going, with no regard for the U.S. economy going forward.