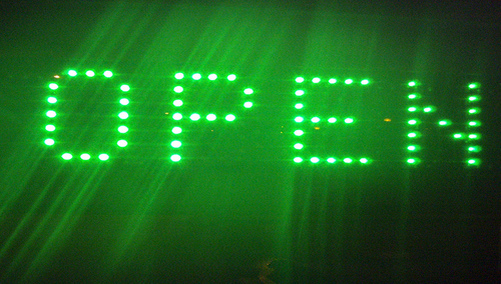 Tomorrow morning, Indymac Federal Bank will open its doors, largely to panicked and upset customers inquiring about their mostly-insured deposits.
On Friday, the FDIC announced that it had assumed control of the struggling mortgage lender, creating Indymac Federal Bank as its successor.
At the time of closing, the agency said Indymac had roughly $1 billion in potentially uninsured deposits held by about 10,000 unlucky depositors, but pledged an advance equal to 50 percent of the uninsured amount to those affected.
And as the FDIC begins to sell Indymac's assets, including their seemingly successful reverse mortgage unit Freedom Financial, depositors could receive more of their currently at-risk cash.
But despite the fact that about $18 billion in deposits are fully insured and protected, the bank will likely see a run tomorrow as wary customers err on the side of caution.
The OTS noted that customers withdrew more than $1.3 billion in deposits in just 11 days after Senator Charles Schumer's letter regarding the bank's stability was made public, which they attributed to the bank's failure.
Indymac is the largest OTS-regulated thrift ever to fail and the second largest financial institution failure in U.S. history.
It is also the fifth FDIC-insured bank failure so far this year, and speculators believe many more will follow, prompting Chairman Sheila Bair to release a press statement regarding the health of the banking industry.
Bair did her best to assure anxious customers, and was quick to point out that Indymac's $32 billion represents only .2 percent of U.S. banking industry assets.
She added that the vast majority of banks in the country are "safe and sound," and said the chance of your bank being taken over by the FDIC was "extremely remote."
Translation: Please keep your money in the bank.
Check out the latest closed lenders, mortgage layoffs and mergers.
(photo: pinkmoose)