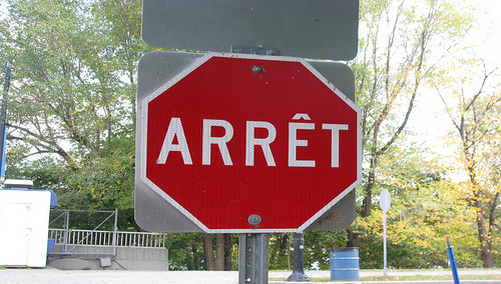 Equifirst announced today that effective immediately, it will be ceasing lending operations.
Going forward, the Charlotte, North Carolina-based mortgage lender will no longer accept applications for "any type of Mortgage Loan product."
"EquiFirst will continue to process any completed Mortgage Loan application and will notify the submitting Broker of the status of such Mortgage Loan application upon completion of underwriting and processing," the company said on its website.
"All previously submitted Mortgage Loan applications must continue to comply with the terms of the Wholesale Mortgage Broker Agreement ("Agreement") currently in effect between the Broker and EquiFirst. This action will not affect current Mortgage Loan applications that are already scheduled to close."
Prior to the announcement, the company was offering run of the mill wholesale FHA loan products, meaning its departure wasn't all that unexpected.
Over the second half of 2008, Equifirst transitioned its product line to be a "fully functional FHA lender," closing more than 1,700 loans during the period.
As of February 17, underwriting turn times took a whopping 11 days, while conditions took an average of three days to be reviewed.
Equifirst was founded in 1990, and operated as both a retail and wholesale mortgage lender through the years; the company was subsequently acquired by Barclays Capital Real Estate Holdings Inc. in 2007 (yes, bad timing).
In mid-2007, the company was offering an assortment of subprime, Alt-A, and jumbo loan products, while sporting the slogan, "Non-Conforming Results."
Shortly after, Equifirst cut more than 400 jobs as the mortgage crisis began to gather steam.
Note: The Equifirst website previously displayed a message regarding operations being shut down, but has since been replaced with the company's standard layout.  It's unclear if this is a technical issue…or something else.