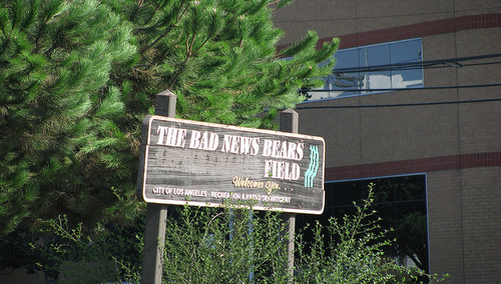 The percentage of current and performing mortgages fell from 93.33 percent at the end of the first quarter to 91.47 percent at the end of the third quarter, according to the OCC and OTS Mortgage Metrics report released today.
Meanwhile, efforts to get bad mortgages back on track seem to be failing at a rather high clip, with 55 percent of loans modified in the first quarter 30 days late and nearly 37 percent 60 days or more delinquent.
Even more troubling is the fact that the re-default rate seems to be accelerating, as evidenced by the performance of second quarter loan modifications.
After three months, 40.52 percent of modified loans were back in default, a faster pace than the first quarter mods that saw a 37.44 percent rate.
The same holds true for 60+ day delinquencies, with the second quarter modifications re-defaulting at a 21.38 percent rate after three months, compared to 19.18 percent for first quarter loans.
Keep in mind that a lot more actual loan modifications were completed during the second quarter, while repayment plans held fairly steady (some critics blamed the re-default rate on less favorable repayment plans).
"One very troubling point is that, whether measured using 30-day or 60-day delinquencies, re-default rates increased each month and showed no signs of leveling off after six months and even eight months," said Comptroller of the Currency John C. Dugan, in a statement.
"This trend of increasing delinquencies underscores the need to understand why these modifications have not been more sustainable."
Loans held on the books of servicing banks and thrifts had the lowest re-default rates, at 35.06 percent after three months and 50.86 percent after six months, compared to 42.28 percent and 60.76 percent, respectively, for private investors.
The number of foreclosures and other home forfeiture actions (short sales, etc) increased 11 percent from the second quarter, but foreclosure starts fell 2.6 percent to 281,298.
Meanwhile, delinquencies continue to increase over all loan categories, including prime, Alt-A, and subprime, so greater weight is on these loan mods going forward.
The OCC and OTS collect data from national banks and thrifts with the largest mortgage servicing portfolios, representing more than 60 percent of all mortgages outstanding.