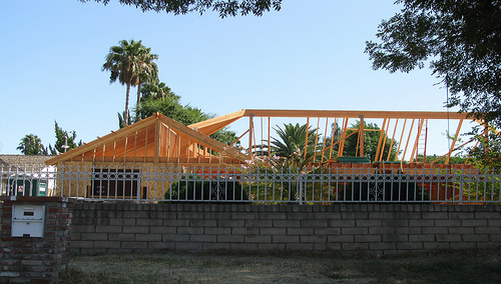 The increasingly popular Federal Housing Association is in need of reform, according to testimony from James Heist, assistant inspector general for audit with the Department of Housing and Urban Development.
While testifying at a House Financial Services Committee meeting Friday, Heist noted that the FHA's large share of the loan origination market calls for increased personnel, training, and oversight.
FHA market share has grown considerably of late, accounting for 12.55 percent of all single-family home loan originations in fiscal 2008, up from 4.12 percent a year earlier.
As of September 2008, market share reached a hefty 21.13 percent, up from 6.35 percent in October 2007.
Meanwhile, roughly 6.5 percent of FHA loans are in default, putting strain on the agency's insurance fund to cover related losses.
To manage the influx of loan activity, Heist called for improved internal control for assessing risk and updated information technology systems, which he said have been obsolete for nearly twenty years.
Additionally, he warned that the collapse of the subprime lending market has pushed more unscrupulous lenders into the FHA lending space, increasing the need for more thorough oversight.
Higher loan limits are also opening up new metropolitan areas to FHA lending, presenting new "unknown hazards" to the agency.
Last summer, FHA commissioner Brian D. Montgomery said his organization realized $4.6 billion in unanticipated long-term losses thanks to seller-financed down payment assistance loans.
He said the loans were three times more likely to end in foreclosure and warned that their availability put the future of the FHA at risk, leading to a ban of the controversial loans months later.
In October, the FHA raised upfront premiums to deal with rising demand and associated costs.