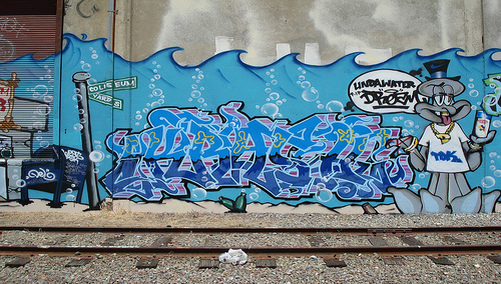 Wondering why all these mortgages are sailing toward foreclosure?  Sure, monthly mortgage payments may be hard to manage, but it's really a matter of home equity.
The latest evidence comes from a ForeclosureRadar report that noted average negative equity exceeded $200,000 at foreclosure.
That means the average difference between current market value and the outstanding loan amount for properties sold at auction last month in California was greater than $200,000.
The figure represents a 189 percent increase in negative equity when compared to foreclosed properties on auction a year earlier, which averaged about $69,500 in negative equity.
"Despite their unpopularity, foreclosures and short sales are currently the only mechanisms working to eliminate the negative equity now plaguing 30 percent of Californians," said Sean O'Toole, founder and CEO of ForeclosureRadar, in a release.
"While prices have corrected to affordable levels in many parts of California, housing markets and the economy continue to suffer due to the unsustainable debt taken on during the housing bubble."
O'Toole noted that these averages likely underestimate the amount of negative equity as they exclude past due amounts and negative amortization on second mortgages for which no Notice of Default has been filed.
So really, even if the interest rate on the mortgages tied to these properties were four percent, or lower, it'd be hard to rationalize sticking around.  Even with all those incentive payments…
I guess the good news is auction sales increased 11.9 percent in February, though they're only up 1.2 percent year-over-year.
(photo: anarchosyn)