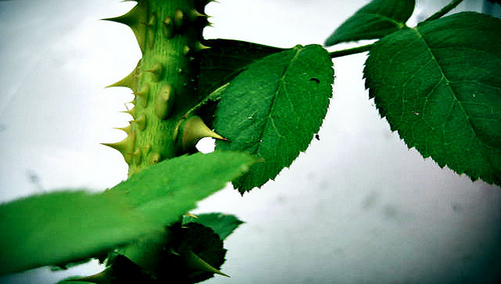 Thornburg announced yesterday it was cutting 29 positions in its sales and operations staff as it extended its exchange offer today for the eighth time.
The majority of the job losses came from its headquarters in Santa Fe, New Mexico, though individuals throughout the country were affected as well.
The company said it now employs roughly 156 professionals in its Santa Fe-based operations.
The super jumbo mortgage lender is still working to complete its private placement of $1.35 billion in senior subordinated secured notes and warrants to satisfy its override agreement after receiving margin calls earlier this year.
Thornburg is eliminating the previous $5 cash offer for each share of preferred stock and instead offering three shares of common stock for every single share of preferred.
The exchange offer has now been extended to October 31 from September 30, though the majority of its investors have agreed to give the company until year-end to complete the deal (there can't be any extensions after that, surely).
If the deal fails, the company will likely face bankruptcy, though a potential bailout package could ease concerns going forward, as their mortgage holdings seem to be some of the best out there, aside from the options arms they picked up.
I contacted Thornburg yesterday to see if they were actually still lending, as there had been some speculation otherwise, and they said they were indeed originating loans, though it's unclear to what capacity.
Shares of Thornburg Mortgage were up 47 cents, or 26.74%, to $2.22 in late morning trading on Wall Street.
Last Friday, the company enacted a 1:10 stock split to keep shares above the $1 range to ensure NYSE compliance.
(photo: jessicadriver)