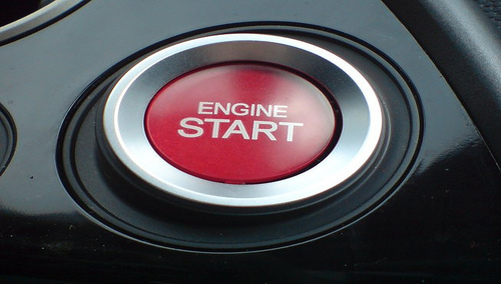 Thornburg Mortgage, the beleaguered mortgage lender that struggled to meet margin calls over the last few months that could have forced the company into bankruptcy protection, said it expects to resume lending soon, the Wall Street Journal reported.
The company's Chief Executive Larry Goldstone told the Journal in an interview that "within weeks, if not days," the lender could be churning out home loans to high-end clients again, noting that Thornburg "has adequate cash flow and adequate liquidity."
Yesterday, Thornburg announced that it had raised $1.35 billion via a private placement of senior subordinated secured notes and warrants after receiving two extensions from its lenders.
Although relatively good news, much of the capital will go towards existing margin calls and common shareholders will hold only about 5.5 percent of common stock on a fully diluted basis after everything is said and done, assuming they agree to the terms.
The Santa Fe, New Mexico-based mortgage lender specializes in jumbo mortgages and adjustable-rate mortgages to "sophisticated borrowers with excellent credit," but it wasn't the quality of their loans that led to their downfall, but rather those it purchased from others.
Thornburg said it originated $516.7 million in home loans and acquired $995.4 million of new mortgage securities during its profitable fourth quarter in 2007, and had funded $346.7 million in loans during January.
As of December 31, 2007, 60-day plus delinquent loans and real-estate owned properties (REO) in the company's originated and bulk purchased loans totaled just 0.44 percent of its $24.6 billion loan portfolio, up from 0.27 percent the prior quarter.
But the company claimed that most of the increase in their delinquency rate was attributable to $630.6 million of pay option ARMs purchased from another seller.
Thornburg currently offers a slew of hybrid ARMs, including a 1 month, 6 month, 1-year, 3/1, 5/1, 7/1, and 10/1, but mortgage rates range between 8-10%.
Shares of Thornburg were down 11 cents, or 7.59%, to $1.34 in late morning trading on Wall Street.
(photo: shanafin)